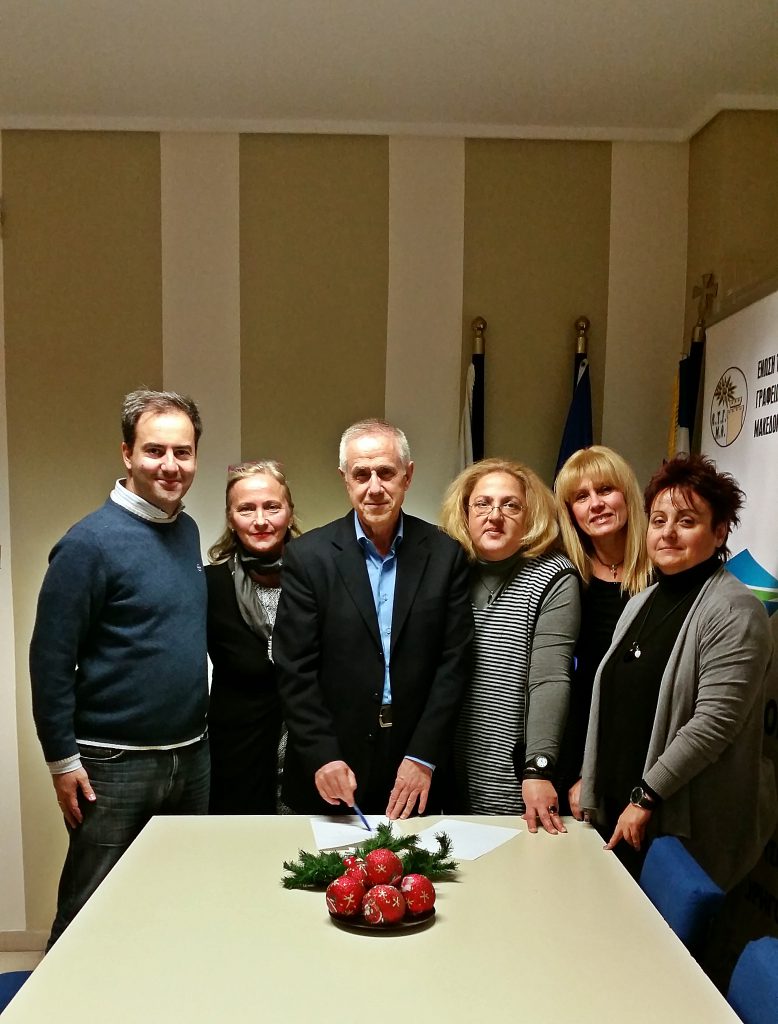 The Macedonia-Thrace Travel Agencies Association has embarked on a partnership with Respond on Demand, a Greek service that brings hoteliers from Greece and Cyprus in contact with tour operators and travel agents from all over the world.
Under the new cooperation, which aims to improve inbound and outbound tourism growth in Northern Greece, Respond on Demand will promote the services of Greek travel agents/members of the association to travel agencies that operate in markets abroad.
Both sides will also draw up a program of activities aimed towards the proper promotion of the tourism product of Northern Greece.
"All activities will come into effect following public discussions with members of the association," Respond on Demand said in an announcement.
According to Respond on Demand, the active participation of members of the Macedonia-Thrace Travel Agencies Association will considerably assist tourism in Northern Greece, as travel agencies are "an important link in the promotion chain of any tourism product".