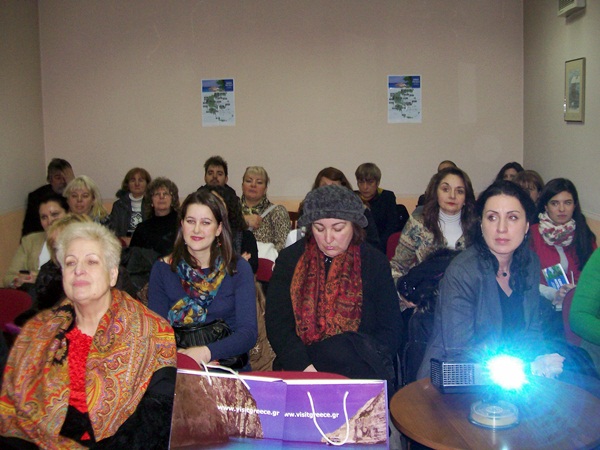 The massive participation of Bulgarian tourist agencies, to the event organized by Respond On Demand was a pleasant surprise for the organizers. The event was held in a central hotel of Sofia and the participants had the chance to meet representatives from new Greek tourism destinations and Greek hotels.
At least 40 Bulgarian tour operators and travel agents were present to meet with Mr. Angelos Kallias, president of the  Hotel Association of Drama, Mr. George Fokas, General Manager of Argentikon Luxury Suites in Chios island and also watch a presentation of the Pre Athos Area in Chalkidiki.
The event was actively supported by the Director of GNTO in Sofia Mr. Gotis , who had the opportunity to present Greece to the attendees tour operators, travel agents and press representatives.
Respond On Demand is planning to organize similar events in Sofia on an annual basis.