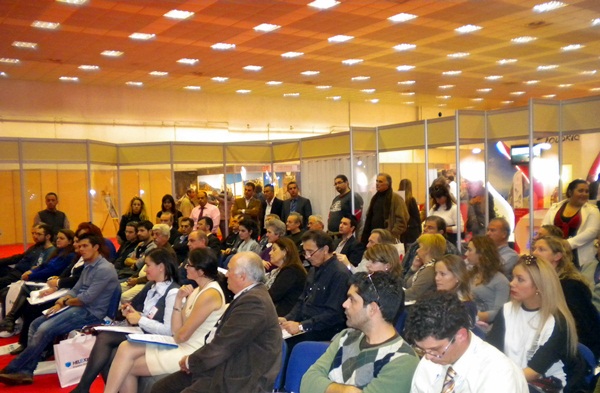 Respond On Demand, for the second consecutive year, held a conference addressed to hoteliers, during the International Tourism Exhibition PHILOXENIA 2011. The event was organized in cooperation with Helexpo sa and Praxis Network, coordinator of the  Enterprise Europe Network – Hellas.
"Economic and innovate ways to promote and upgrade your hotel,"  was the subject of the event, which attracted a remarkable number of hoteliers from all over Greece.
The speakers were from:
NOISIS Consultant Company
Arxicon Architects
Network of Biological Products
The Hotel & Tourism section of the Federation of Industries of Sicily
Top Peak Hotels
Respond On Demand, by organizing similar workshops in Greece, continues its effort to inform and assist the Greek tourist enterprises.