At February 18, 2020, a B2B workshop between Greek tourism professionals (hoteliers, travel agents, representatives from Greek tourism destinations etc.) and Belgian Travel Agents, Tour Operators, M.I.C.E. Organizers, Travel Counsellors, will be organized by Respond On Demand Ltd.
The event is organized in a centrally located venue in Brussels. Greek tourism companies will have the opportunity to present their services and establish new business cooperation with Belgian Travel Professionals.
The event will last for 4 hours and will end up with a cocktail, offering extra networking opportunities to both sellers and buyers.
Respond On Demand has an 8 years' experience to the organization of B2B Workshops in Brussels.
More pictures and video from past years' B2B workshops organized by Respond On Demand  in Brussels
Brussels 2019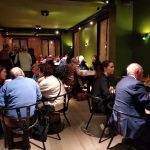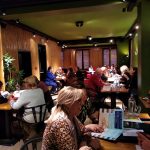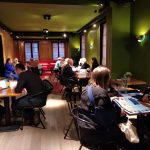 Brussels 2018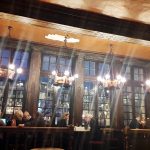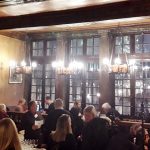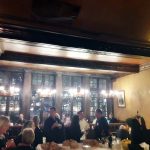 Brussels 2017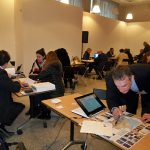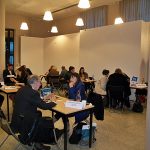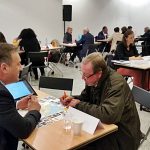 For participation details and rates contact us at director@respondondemand.com